Quick take
1 minute read
Following bitcoin's rise, Tesla will buy crypto according to CZ.It is just a matter of time…
Tesla and Elon musk will buy crypto, that's what was speculated by Binance CEO Changpeng Zhao. In a tweet posted on the 20th of December, he said that this was one of the few predictions that he's happy to put his name to. 
Telsa / @elonmusk will buy crypto. Just a matter of time. This is one of the few prediction I am happy to put my name on.
The real question is: do you want to be before or after them?
— CZ Binance (@cz_binance) December 20, 2020
This prediction comes after Elon Musk tweeted, although seemingly in jest, that his safeword was BTC. It has been a number of months since he last spoke about anything on Twitter in regards to crypto. It does seem like the Tesla CEO is considering delving into the crypto world a little more, with him currently claiming that he possesses no Bitcoin other than 0.25 that was given to him by a friend. 
He has been known to make comments about Dogecoin, stating it was his 'Favourite cryptocurrency' in a tweet back in April 2019. This led to him jokingly being named the 'CEO of Dogecoin' a title which he held for a few hours. He posted another tweet claiming that BTC was "BS", which quite incredibly, led to a sharp 25% rise in the price of Dogecoin.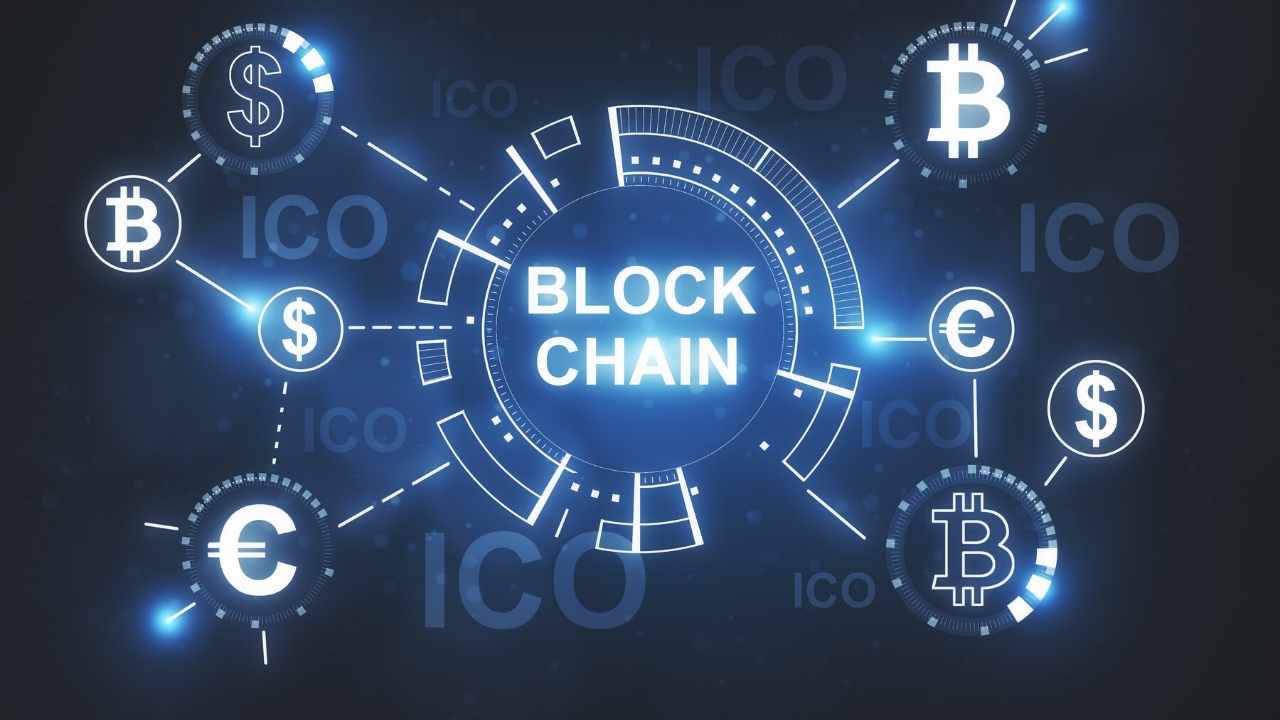 Despite all this, Musk's company Tesla is one of the few big companies in the USA that have yet to indicate any kind of interest in the world of crypto. This comes as a surprise after a number of large companies are now considering delving into the crypto-space. 
Paypal, which was co-founded by Elon Musk, has recently begun accepting the use of digital currency on its platform after previously being highly against the adoption of crypto. According to reports, 25% of PayPal accounts have been used for cryptocurrency transactions since the beginning of the year. 
Only time will tell whether Elon will finally take the plunge into crypto, however, with his number of past cryptic comments on Twitter, it could be sooner than we all may think. 
For more news on this and other crypto updates, keep it with CryptoDaily
© 2020 CryptoDaily All Rights Reserved. This article is provided for informational purposes only. It is not offered or intended to be used as legal, tax, investment, financial, or other advice.