Bill Gates is not bullish on bitcoin because of the massive energy the cryptocurrency uses. The billionaire philanthropist said that during a recent interview and also warned people who have less money than Elon Musk to be wary of potential financial losses if invested in BTC.
Gates on Musk and BTC
Ever since news broke that Elon Musk's electric vehicle and clean energy company, Tesla, had allocated $1.5 billion in bitcoin, speculations have run rampant within and outside the community about the firm's potential gains from this investment.
As BTC's price has increased substantially since January, when the purchase was made, numerous media outlets, including traditional representatives, breached the angle that Tesla can make more profits with the crypto investment rather than with its actual sale of vehicles.
Microsoft co-founder Bill Gates also received this question during a recent Bloomberg interview. Although he averted replying to it directly, the philanthropist offered his rather compelling opinion on BTC, Musk, and cryptocurrency investors.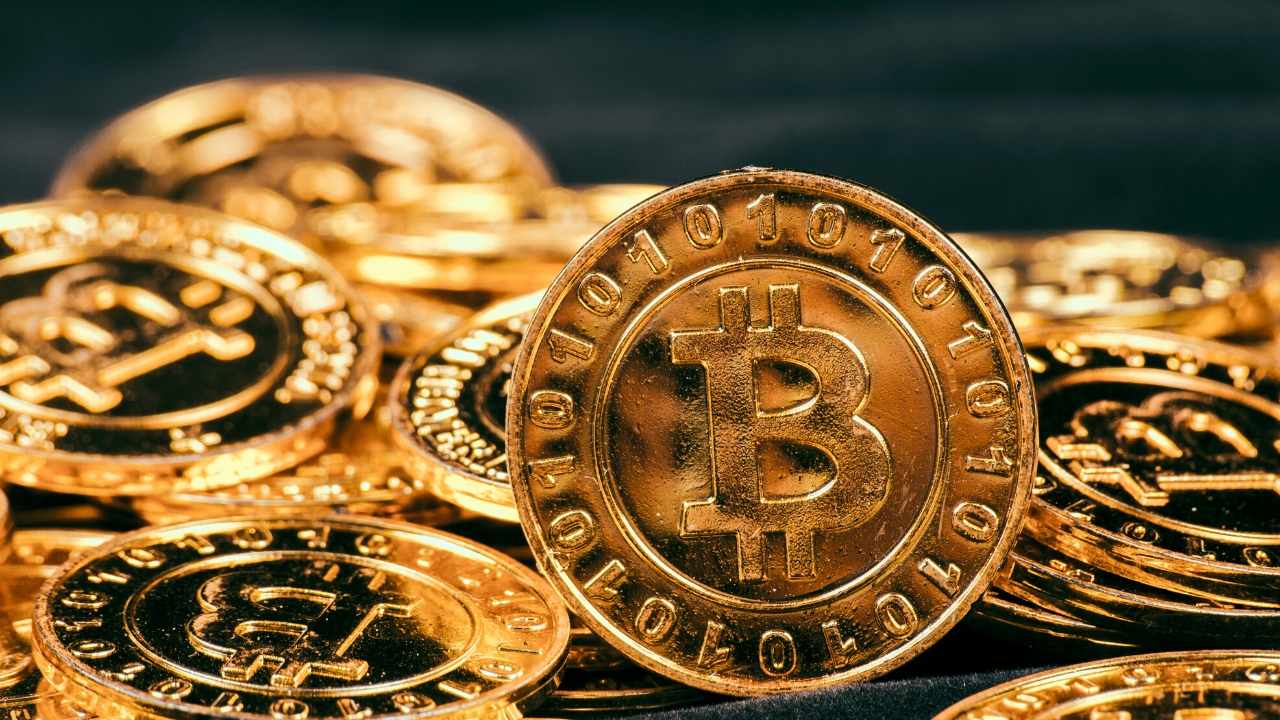 Bill Gates. Source: Bloomberg
In fact, he believes that people purchasing portions of the primary cryptocurrency who have less money than Musk should "watch out." In other words, almost everyone should "watch out" as Musk is one of the richest men on this planet. He frequently trades this honor with Amazon's Jeff Bezos.
Not Bullish on Bitcoin
Gates recently said that he was neither short nor long on bitcoin as he had taken a more neutral view on the cryptocurrency. However, he seemed less neutral during the Bloomberg interview.
"I'm not bullish on bitcoin. There're things we invest in as a society that produce output. Bitcoin happens to use a lot of energy. It happens to promote anonymous transactions. They're not reversible transactions."
As previously mentioned, though, BTC transactions are not anonymous as each one is registered on the bitcoin blockchain. They are pseudonymous. As far as energy consumption goes, Kraken's Head of Growth, Dan Held, recently published a post in an attempt to debunk this belief.
He noted that the proof-of-work consensus algorithm that BTC uses enables it to transmute "electricity into digital gold," which makes PoW's costs a "feature, not a bug." He added that other financial fields, such as banking or even gold, use significantly more energy.
While dismissing BTC as a viable payment option, Gates admitted that digital money is a "good thing" but would have to be easier to use, reversible, and traceable to work.
Featured Image Courtesy of Yahoo