Bitcoin's growing popularity is turning the asset into a frenzy, said Guggenheim Partners' Chief Investment Officer Scott Minerd. He also doubled-down on his recent optimistic price prediction, saying that BTC could indeed skyrocket to $400,000 per coin.
Guggenheim's CIO On BTC's Popularity
Ever since the Wall Street behemoth filed a document with the US Securities and Exchange Commission seeking approval to invest in bitcoin, the entity has been significantly more bullish on the cryptocurrency.
Back in December, Guggenheim Partners' CIO said that the company's internal analysis estimated that BTC's price should be about 10x up from its current place. While some speculated that this $400,000 per coin prediction is just a marketing campaign initiated by Minerd, he recently reaffirmed his stance during an interview with CNBC.
Furthermore, he noted that people have started to pay more attention to the cryptocurrency, turning bitcoin into a "frenzy." He also believes that his prediction would have garnered the spotlight no matter the circumstances.
"It's really interesting. It was a passing comment in an interview. And, to be honest with you, I could have said that the United States government is bankrupt, and the Federal Reserve is insolvent, and Bitcoin is going for $400,000 someday. And they would just talk about Bitcoin, which is telling you something. It's turning into a bit of a frenzy."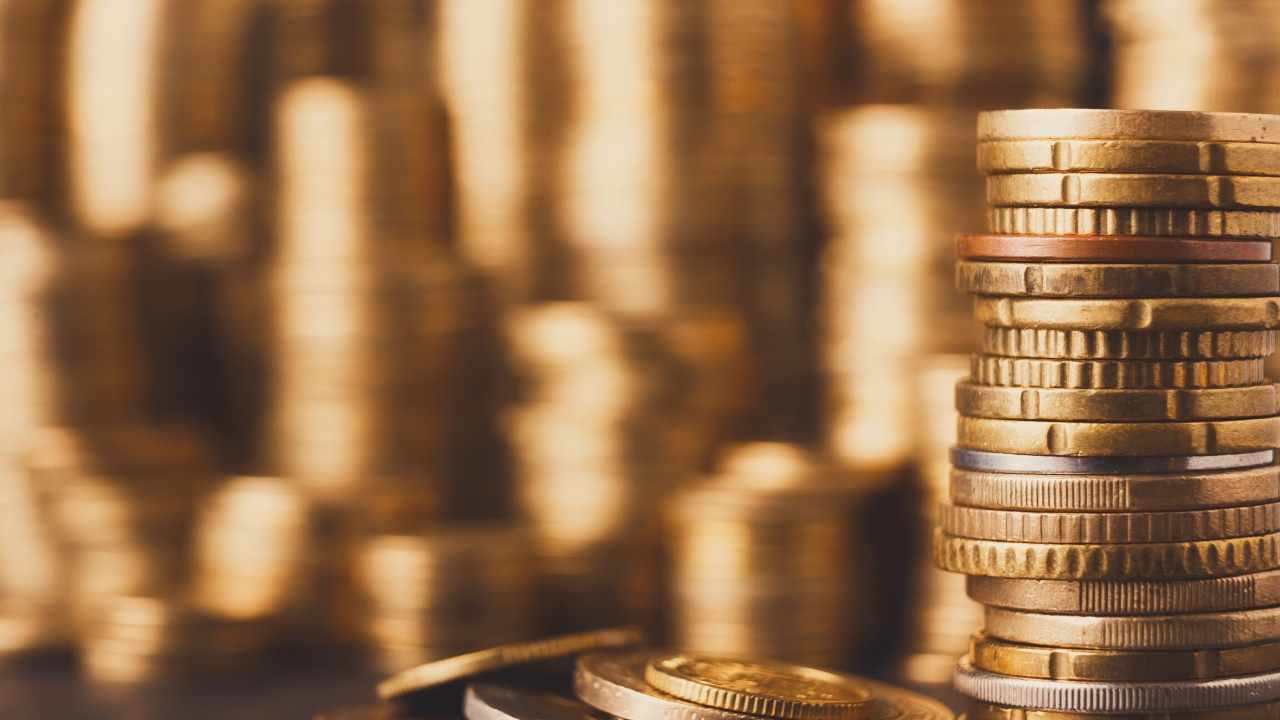 Scott Minerd. Source: CNBC

Possible Short-Term Correction?
Despite his long-term bullish views on bitcoin, Guggenheim's executive envisions a short-term correction.
Minerd touched upon the recent announcement from a few exchanges, including eToro, that they intend to limit buy orders as they can't keep up with the high BTC demand. He said that these are signs of "frothy" markets, and such situations are prone to experience "harsh setbacks."
Minerd said earlier this week, during the Black Monday crash in which BTC lost nearly $12,000 of value in a day, that it was "time to take money off the table." He argued that such parabolic increases are unsustainable in the near term.
However, his comments breached speculations that Guggenheim was trying to impact BTC and potentially enter the market at lower prices.
Minerd previously asserted that purchasing BTC at $20,000 was "challenging" for his company, so a price tag of twice that amount could present even more difficulties.
According to the SEC document, Guggenheim would be able to buy bitcoin through Grayscale after January 31st.