The decentralized open-source project running a public blockchain platform for smart contracts, Cardano, plans to implement several significant upgrades in the upcoming few months. During a recent interview, the project's founder, Charles Hoskinson, also noted that Cardano has been negotiating potential partnerships with many industry names such as Celsius, Fireblocks, and Prime Trust.
Significant Updates Coming for Cardano
The 33-year-old co-founder of Ethereum spoke about his current project's upcoming plans during an interview with the Financial Fox. Although he failed to provide more precise information on what's coming, he said that the network will see many "smart contract stuff" in the next up to three months.
Simultaneously, the research arm of the Cardano Foundation is working on several new implementations:
"We are going to be announcing several new things like a smart contract institute that specializes in smart contract development design embedded at a university."
Cardano's founder said that he and his team have met with representatives from Prime Trust, Fireblocks, SingularityNET, and Celsius to discuss potential partnerships, such as support for Cardano.
He believes that integrations on larger-scale companies like the aforementioned names could enhance the adoption of the entire ecosystem.
"You need that for dApps, you need that for institutional investors to come in, you need that for all different kinds of actors, and that's what consumes the majority of our time right now as a company."
CryptoPotato recently reported that Cardano plans to release its long-anticipated Hard Fork Combinator (HFC) called Mary on March 1st, while all quality assurance and developer checks take place on February 24th.
DA's Price Performance
Cardano's native cryptocurrency, ADA, has been among the best performers in the past several weeks by taking full advantage of the bull run.
The asset entered the new year at $0.16, but it exploded in value in the following weeks. Several days ago, ADA breached $1 and continued north to a new 3-year record above $1.20. Following this 650% price surge, though, came the most recent cryptocurrency market correction.
ADA traded at about $1,15 when the sentiment changed, and the bears took control. In about 24 hours, the asset plummeted by more than 30% and bottomed beneath $0.80. Nevertheless, it has reclaimed some ground since then and has neared $1 once again.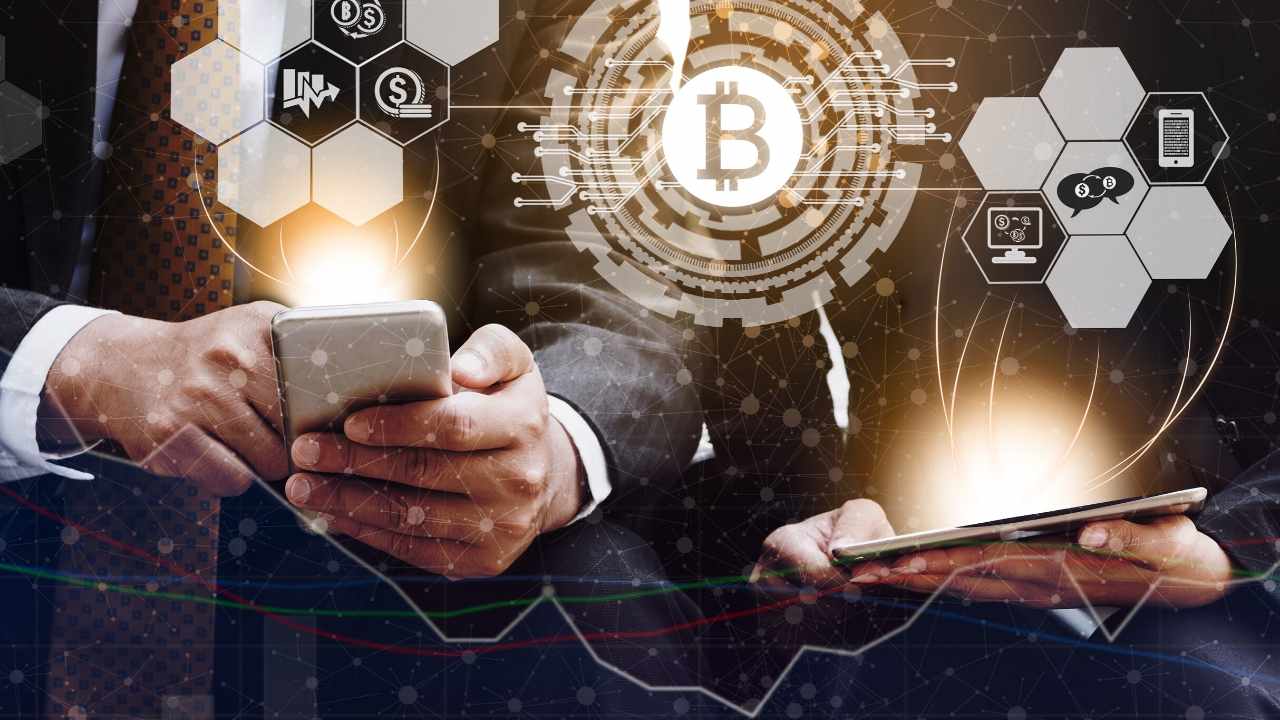 ADAUSD. Source: TradingView