Bitcoin's price exploded to new highs following Tesla's allocation of $1.5 billion in the cryptocurrency. BTC's dominance also increased by about 1.5% as most altcoins crashed against their leader.
Bitcoin Paints A New ATH And Expands Dominance
News broke out earlier today that the electric vehicle giant Tesla had purchased a total of $1.5 billion in bitcoin. The price of the asset reacted with a sharp price increase, in which BTC added about $6,000 of value in merely minutes.
This resulted in breaking above the coveted $40,000 and conquering the previous all-time high of $42,000 registered in early January 2021. The cryptocurrency didn't stop there and continued north to a new record just shy of $45,000.
The price surge came shortly after BTC was rejected at the $40,000 mark during the weekend, and it seemed that the asset was heading south.
Additionally, bitcoin's inability to break out caused it some of its market dominance as the altcoins had added substantial chunks of value recently. As such, the metric comparing BTC's market capitalization with the rest of the cryptocurrencies fell beneath 61%.
However, the Tesla-initiated price pump increased bitcoin's dominance by 1.5% in a few hours to 62.4%.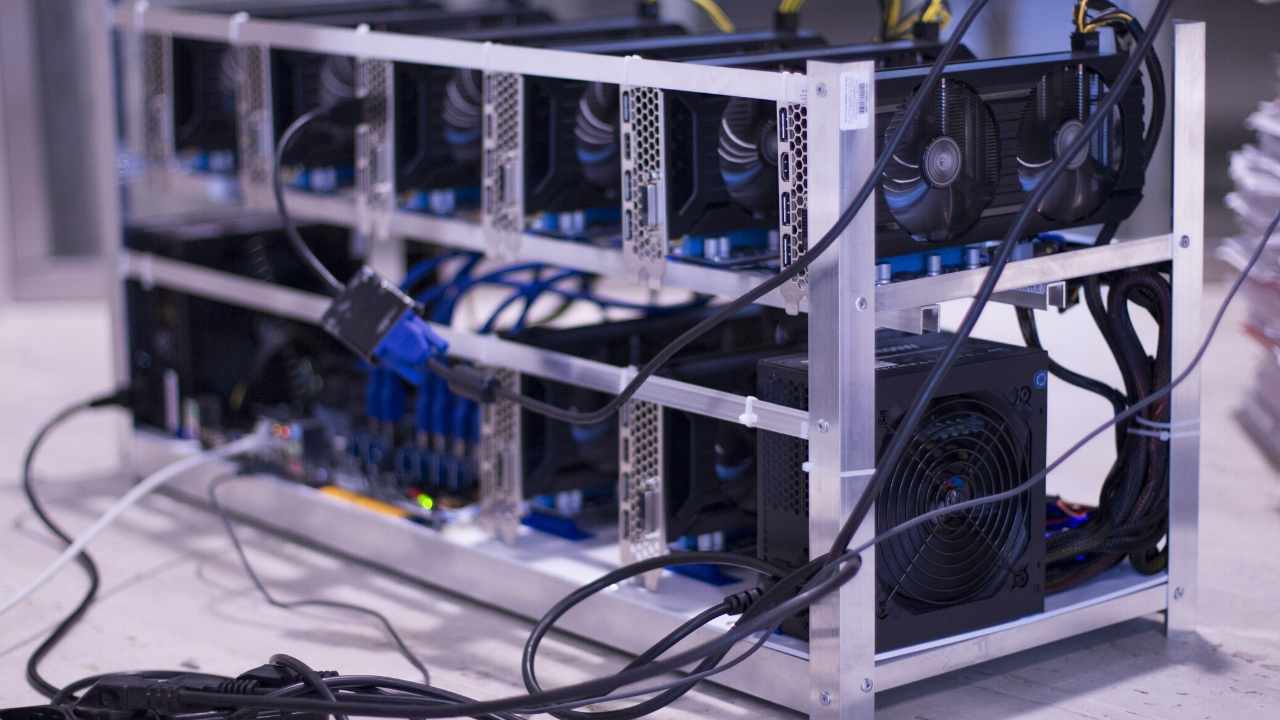 BTCUSD. Source: TradingView
Crashing Alts Against BTC
Although the altcoins typically follow their leader in times of extreme volatility, this is not yet the case today. Most of the alternative coins have lost value compared to BTC, which resulted in the described above rising bitcoin dominance.
Ripple has lost the most from the top ten after an 11% drop against bitcoin. Bitcoin Cash (-8%), Litecoin (-6%), Binance Coin (-5%), and Cardano (5%) follow.

Cryptocurrency Market Overview. Source: coin360.com
The situation with the lower and mid-cap altcoins is quite different, though. Most of them were skyrocketing earlier today, as reported, but the trend has reversed as BTC headed into uncharted territory.
OKB leads with a 17% decrease against BTC. Stellar (-13%), Energy Web Token (-13%), Stacks (-12%), SwissBorg (-12%), Fantom (-12%), EOS (-11%), Waves (-11%), and Huobi Token (11%) follow.