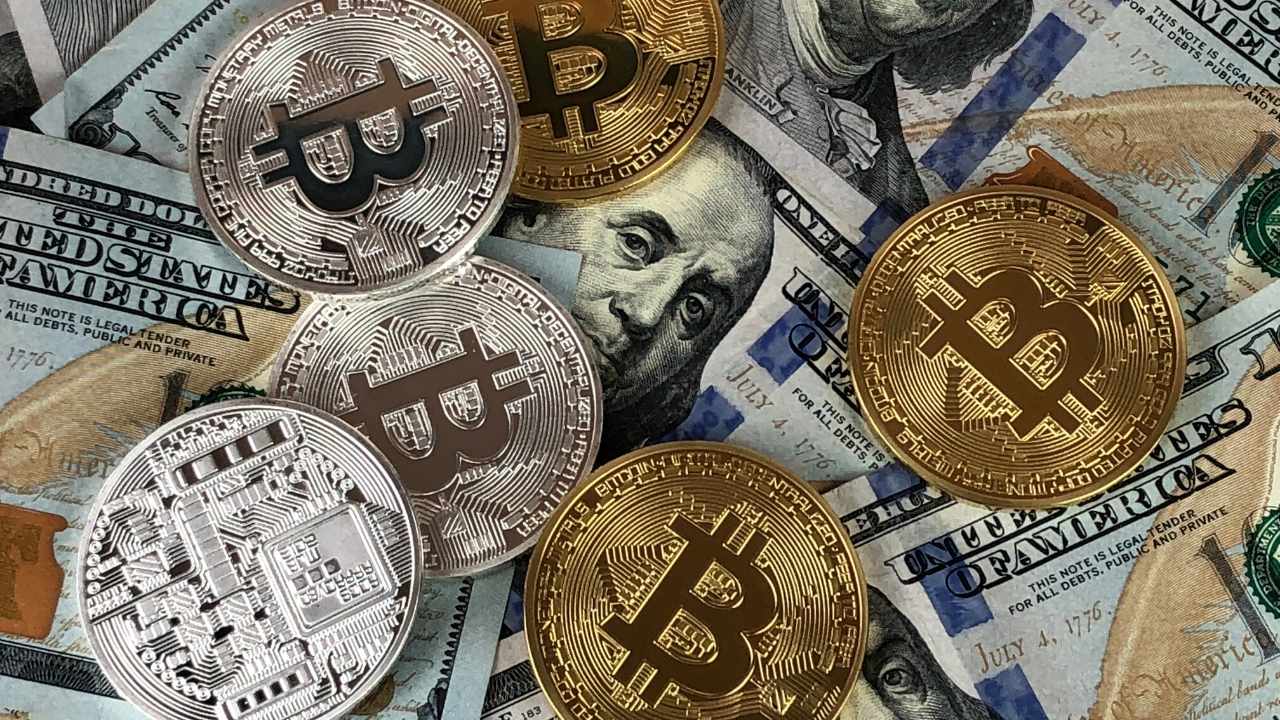 Two more companies that could be affected by the recently proposed FinCEN crypto regulations, namely Square and Andreessen Horowitz, have confronted the legislation. Both believe that the industry requires clear rules but asserted that FinCEN has failed in its rushed attempt.
Square Goes After The FinCEN Crypto Regulations
CryptoPotato reported recently that the US Treasury's Financial Crimes Enforcement Network (FinCEN) came up with new regulations on Money Services Business (MSBs) that included multiple US-based cryptocurrency companies.
If implemented, the legislation would require such businesses to keep verified identities, records of customers' transactions and counterparties above specific thresholds, and submit reports to authorities. More worryingly for some was the timeframe for responses that FinCEN provided – 15 days, most of which were during the holiday season.
The giant exchange Coinbase, several US Congress members, and a Senator opposed the proposed legislation and asked for an extension from 15 to 60 days for feedback.
Jack Dorsey's Square has also joined the aforementioned names in expressing skepticism on the regulations. In its statement, the financial services company blasted FinCEN's "static requirement" that would make it obligatory for the firm to store and report personal data of parties that are not customers.
"To put it plainly – were the Proposal to be implemented as written, Square would be required to collect unreliable data about people who have not opted into our service or signed up as our customers."
The statement noted that this proposition could create "unnecessary friction and perverse incentives" for crypto users to avoid regulated entities for their transactions. This would push them to use non-custodial wallets or services based outside of the US.
The company asserted that these regulations would not work as intended. They would "not only hamstring law enforcement capabilities, but also limit American innovation by hindering our ability to create a competitive service that allows customers to seamlessly transfer and transact in cryptocurrency the way the technology was designed."
Ultimately, Square's letter said that the proposal simply "falls short" as FinCEN has made it unclear and has failed to provide a "proper time for meaningful review."
ndreessen Horowitz's Opposition
The US-based private venture capital firm also released a statement arguing that FinCEN has proposed a "rushed, non-vetted rule under the cloak of the holidays that violates the government's own established rulemaking procedures."
"The new rule, ostensibly aimed at fighting financial crime, would require various cryptocurrency entities to collect and report detailed personal identifiable information of their customers' counterparties, a standard applied to no other sector of the financial industry today."
Andreessen Horowitz predicted many foreseeable and unintended negative consequences, should the proposition become official. The company asserted that the rule fails to solve any of the real challenges. Instead, it only "violates the Fourth Amendment by expanding the reach of the Bank Secrecy Act, sweeps in commercial activity beyond its stated focus on self-hosted wallets."
As such, a16z also asked FinCEN to extend the comment period or even withdraw the proposed rule.