After Monday's enhanced volatility, in which BTC skyrocketed to a new all-time high above $48,000, the cryptocurrency retraced slightly and currently sits around $46,500. In contrast, most altcoins have surged, including a new ATH above $140 for BNB, and have reduced BTC's dominance again.
BNB To New Highs As Alts Explode
Most alternative coins have enjoyed the past several days with impressive gains. The situation has only intensified in the past 24 hours for the majority.
A 3% increase has assisted Ethereum in reclaiming $1,800 after dipping to $1,770 yesterday. Polkadot (4%) stays north of $24, while Ripple has conquered $0.50 after a 7% rise.
Bitcoin Cash (6%) and Chainlink (9%) are also in the green. Cardano (16%) and Litecoin (11%) have jumped by double-digits to $0.81 and $195, respectively.
However, Binance Coin has stolen the show once again. BNB has been on a tear in the past week or so. In the past 24 hours alone, Binance's native token has exploded by more than 50% to a new all-time high of about $145.
This means a 260% surge since the start of February when BNB was dabbling with the $40 price tag.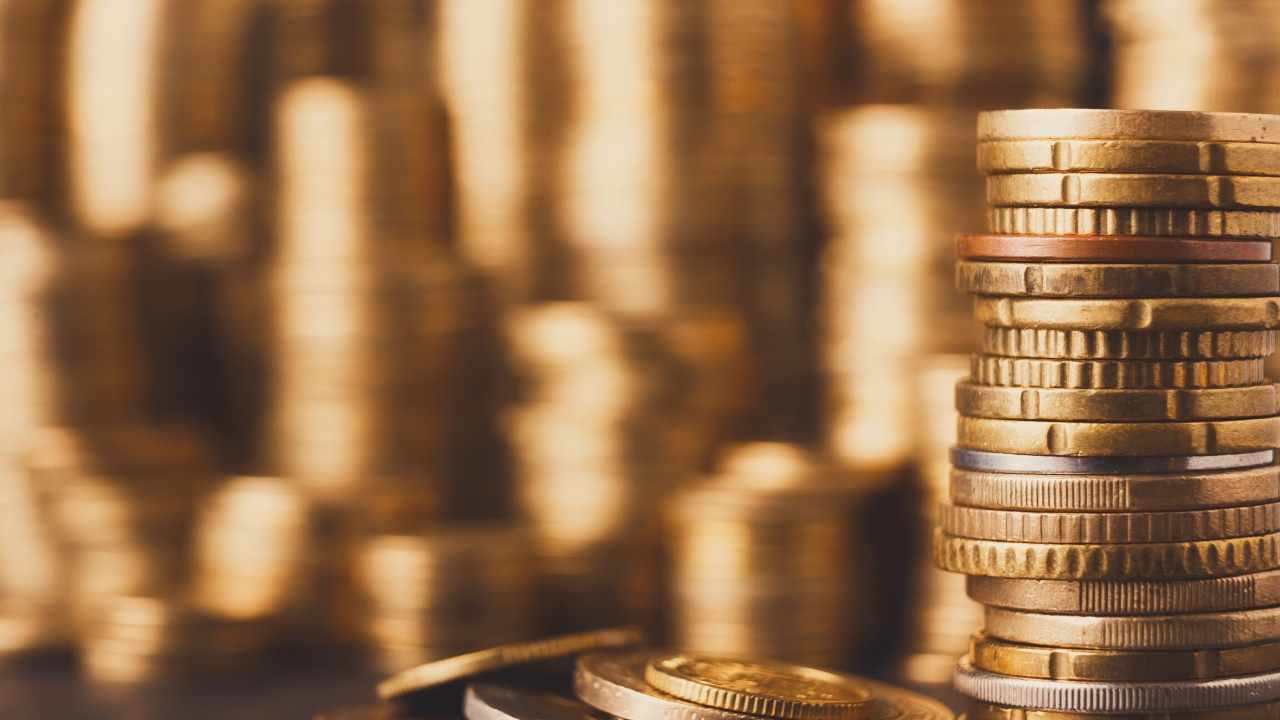 Cryptocurrency Market Overview. Source: Quantify Crypto
From the lower-seed altcoins, PancakeSwap is the best performer, with a 60% increase to nearly $8. Matic Network, the project that was rebranded to Polygon yesterday, is next, with a 55% surge to $0.12.
Avalanche (40%), Terra (38%), OKB (37%), Filecoin (36%), Ravencoin (32%), Huobi Token (30%), and Energy Web Token (30%) follow.
Ultimately, the crypto market cap has gone for another record above $1.420 trillion.
Bitcoin Stalls After The Latest ATH
Tesla's purchase of $1.5 billion pushed the primary cryptocurrency to new highs on Monday above $48,000. However, bitcoin has failed to maintain its value at this height and quickly dipped $45,000.
After another leg up that resulted in nearing $48,000 yesterday, BTC retraced once more to about $45,500. Nevertheless, the cryptocurrency reclaimed some ground and currently sits just beneath $46,500.
The technical indicators suggest that bitcoin would have to overcome the resistance lines at $47,350 and $48,215 before potentially heading into uncharted territory again. Alternatively, the support levels at $45,000, $44,415, and $44,000 could assist in case of a retracement.
The gaining altcoins, though, have reduced BTC's dominance over the market to 61.5%. Just on Monday, when bitcoin painted its latest record, the metric went above 63%.

BTCUSD. Source: TradingView