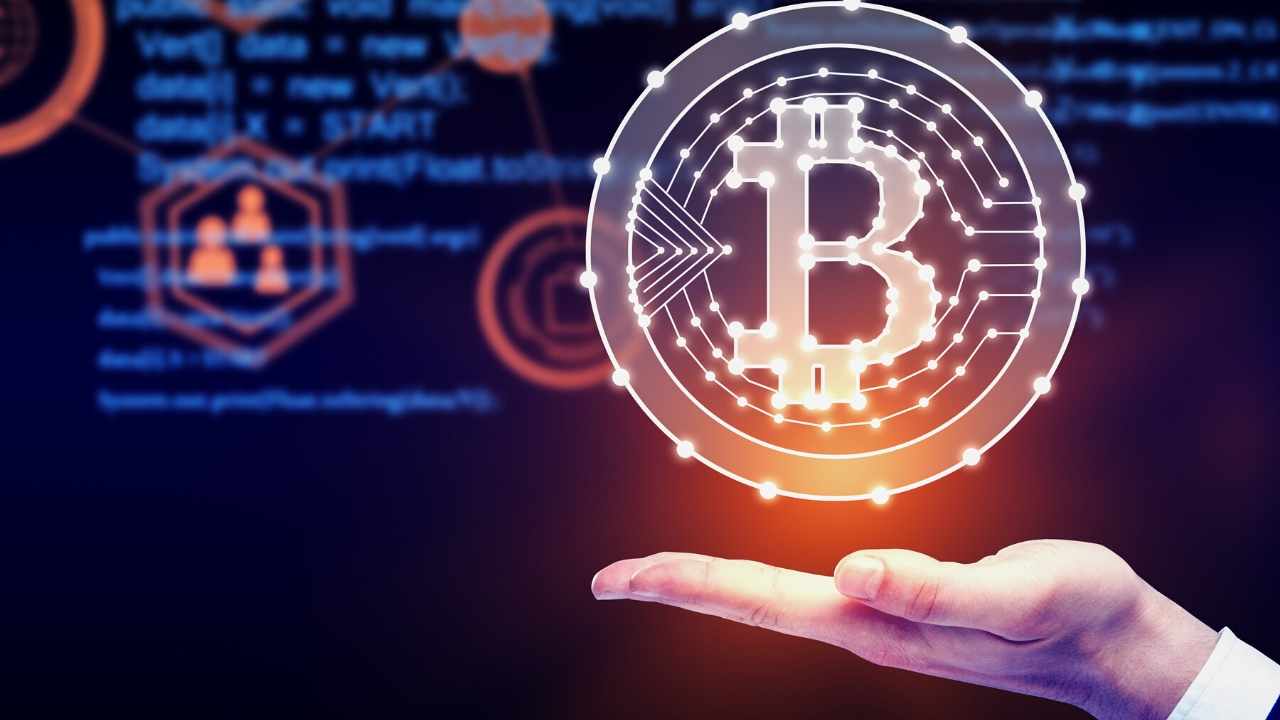 Rangers FC have announced an official partnership with Bitci Technology – and together will create a Rangers Fan Token.
Bitci Technology, a Turkish cryptocurrency exchange platform, will offer Rangers their own fan token, following in the steps of other football clubs with fan tokens, including Juventus, Paris St.Germain, and Atletico Madrid. 
The Bitci.com brand name will appear on the first team's shorts until the end of the 2022/2023 season. 
Fan tokens provide a new direction for digital assets, a finite digital asset that is unique to each team or club, allowing the owner's to vote on team decisions. 
Cryptocurrencies, and blockchain technology are high on the radar of many industries, and this global partnership further cements the adoption of these in the sporting industry. The founder and chairman of Bitci Technology commented:
"We believe that blockchain technologies will become a crucial part of the sports industry in the near future. Sports clubs that are capable of seeing the importance of this trend today will attain a great advantage in the future."
Chilliz is doing a similar thing by providing crypto fan tokens on the socios.com platform. The purpose of the platform is to engage professional sports teams and leagues to bring them into a digital environment where they can allow fans to purchase tokens, vote on decisions, and earn rewards through regular interaction.
Sports fans who want to have a say with what goes on in their teams, will be able to form part of the decision-making process through a process of collective decision making. This provides fans with a level of influence on their team that has never before been possible. 
As a result of the global pandemic, ticket sales have inevitably slumped in live sports. Reduced sponsorship and reduced ticket revenue has made the past year very challenging for the sports industry. Blockchain technology in sport has stepped in to provide much-needed revenue opportunities at a time when they need it most. 
The Rangers FC partnership with Bitci Technology will allow Rangers fans to show their support, as well as providing Rangers with new commercial revenues. 
With Bitcoin at a record high, and global corporate adoption on the up, it stands to reason that the sports industry will also move towards taking advantage of the possibilities of blockchain. 
Disclaimer: This article is provided for informational purposes only. It is not offered or intended to be used as legal, tax, investment, financial, or other advice.