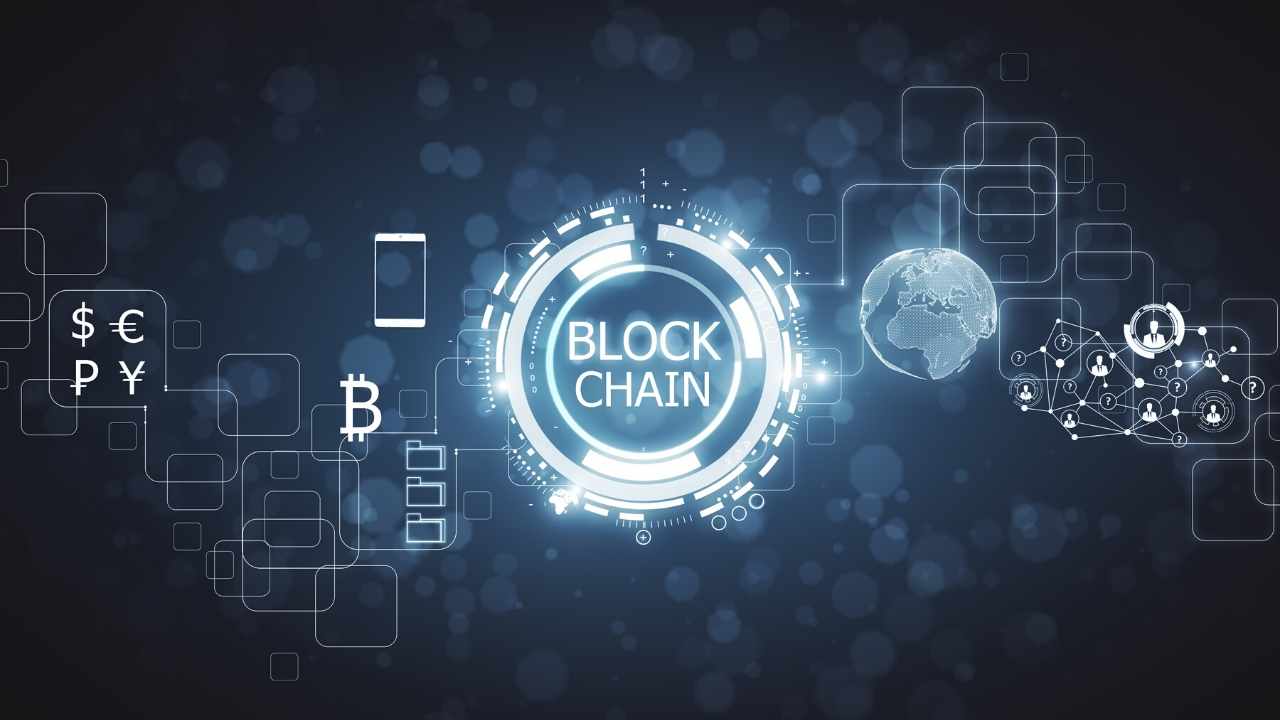 The electric car manufacturer has profited more from its $1.5 billion Bitcoin position in a single day than it did selling cars in Q4 2020. With its massive position pushing BTC's price up over 23 percent, Tesla made over $365 million dollars between Feb. 8 and Feb. 9.
Tesla's poor Q4 2020 performance makes BTC its most profitable endeavor
After Tesla announced that it has taken up a $1.5 billion position in Bitcoin, the cryptocurrency market went into what can only be described as a frenzy. The world's largest cryptocurrency saw its price increase $10,000 in a matter of hours, dragging the rest of the market with it.
And while the entire industry was ecstatic about the massive market gains, it was Tesla that actually turned the most profit on its investment.
Namely, the company saw the value of its investment increase by over 23 percent in a single day. Given the fact that its position was worth $1.5 billion dollars, the profit from the investment comes down to over $356 million.
And while this might not seem like a particularly significant number, it's more than the company made selling its core product throughout the entire fourth quarter of last year.
According to CNN, the company reported its Q4 2020 adjusted net income of just $270 million. At the time, the numbers were way short of the $780 million net income estimated by Wall Street, which erased a few percent from TSLA's valuation.
The low net income surprised analysts as the company posted quarterly revenue of $10.7 billion, up 46 percent from the previous year. The adjusted income was up more than 6,700 percent from the modest profit the company posted in 2019, the first-year Tesla actually turned a profit.
The post Tesla made more money buying BTC in one day than it did selling cars last quarter appeared first on CryptoSlate.