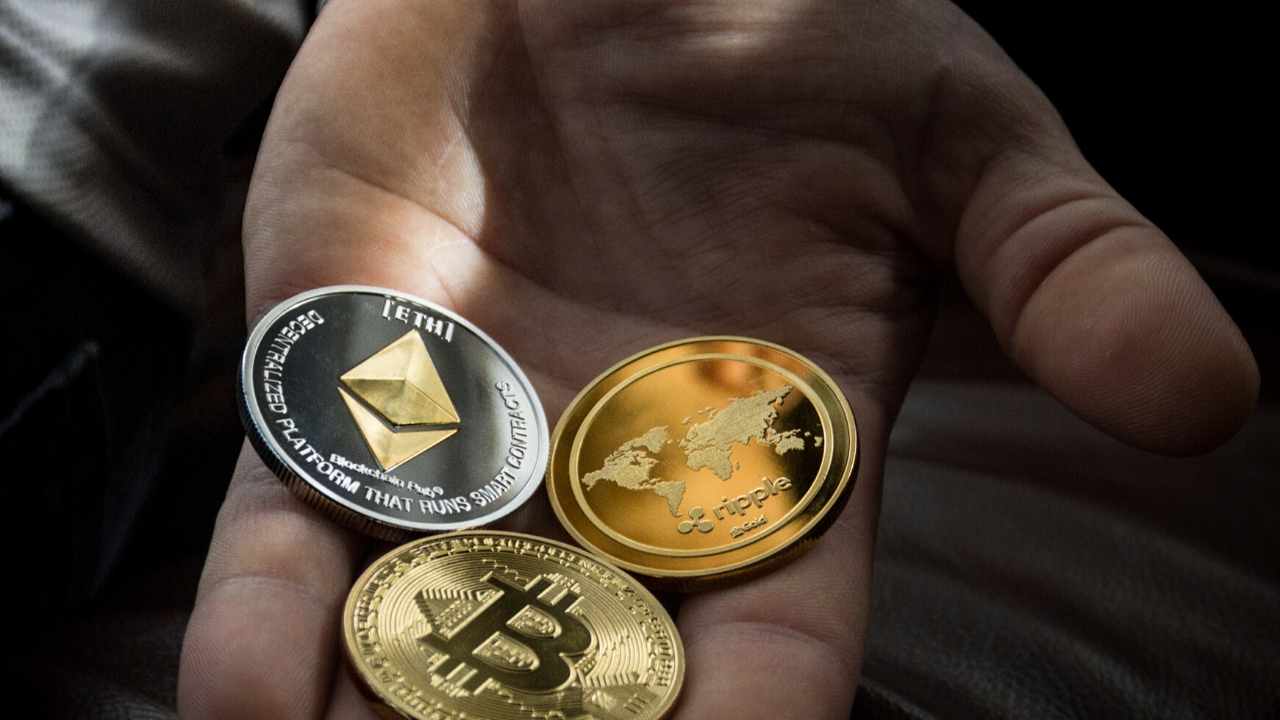 Verge, a privacy-centric cryptocurrency, reportedly suffered an attempted 51% attack, causing a massive blockchain reorganization, which wiped off over six months of transactions.
200 Days Worth of Verge Transactions Wiped Off
The issue was first revealed by Antoine Le Calvez, chief data engineer at blockchain research company Coin Metrics. Tweeting on February 15, Le Calvez noted that 0over 560,000 blocks were affected.
Le Calvez's colleague, Lucas Nuzzi, who is Coin Metrics' network data product manager, also said that the block reorganization effectively erased 200 days worth of transactions on Verge. Nuzzi added that the incident was "likely the deepest reorg that has ever taken place in a "top 100" cryptocurrency."
The past 200 days worth of $XVG transaction history just vanished.
This is likely the deepest reorg that has ever taken place in a "top 100" cryptocurrency. https://t.co/ItFNBVZqbp
— Lucas Nuzzi (@LucasNuzzi) February 15, 2021
Meanwhile, Verge responded via its Twitter handle, stating that the team was aware of the issue and was working to address the problem. Also, users were informed that everything would get back to normal in 13 hours' time.
In addition, Verge's Telegram channel had a series of pinned messages addressing the situation, one of which stated that there was an attempt to create a fork by some malicious nodes, adding that there was no 51% attack. The platform further published a Medium article hours later detailing the reported attack.
According to the team, funds are now safe. though users should check their transaction data to make sure nothing is out of the ordinary.
Crypto Industry Still Suffers 51% Attacks
While Verge assured users' that their funds were safe, some members of the crypto community noted that it was not the first time the platform was experiencing such an incident.
Also commenting on massive block reorganization was Litecoin creator Charlie Lee, who said:
"Verge (XVG) just got 51% attacked. Always be wary of coins that are highly NiceHash-able. When there's no upfront cost, the incremental cost can be quite cheap. And it would be easy to do a 51% attack and re-org the chain."
Indeed, there have been a series of 51% attacks in the crypto industry. As reported by CryptoPotato back in January, another privacy coin Firo fell victim to 51% attack. Ethereum Classic also experienced the same fate a couple of times, with the latest attack occurring in August 2020.
Verge, the latest victim, was created in 2014 and was previously known as "DogeCoinDark." The coin made headlines back in April 2018, when it became the first cryptocurrency adopted by major adult website Pornhub as a payment option.